New In
Hoover Cordless Vacuum Cleaner with ANTI-TWIST™ (Single Battery) - HF4
Reasons to buy
What's in the box
Product specs
FAQs
Only the best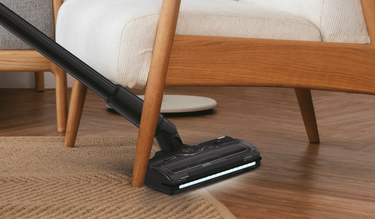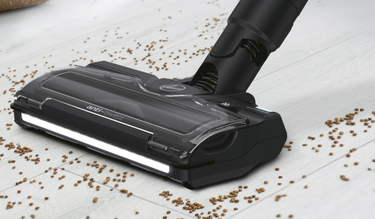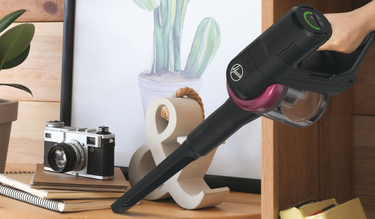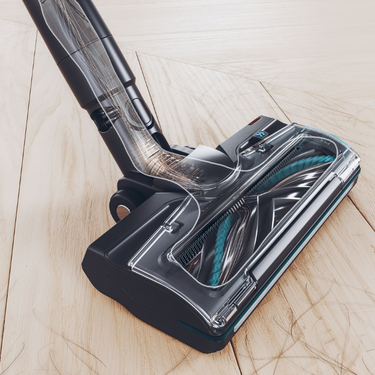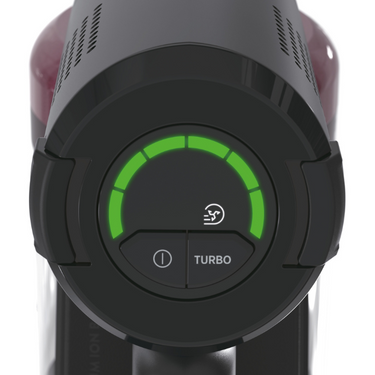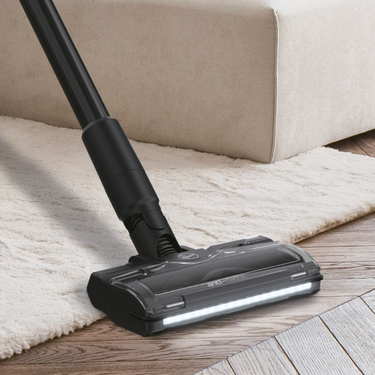 Currently viewing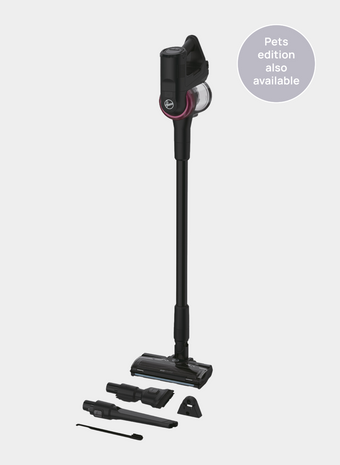 Hoover Cordless Vacuum Cleaner with ANTI-TWIST™ (Single Battery) - HF4
Best for

Power & ANTI-TWIST™

Runtime

30 Mins

Pet tool

HEPA filter

Dust collection

Bagless

Warranty

3 Year Warranty
£229
Best for

Power & ANTI-TWIST™

Runtime

30 Mins

Pet tool

HEPA filter

Dust collection

Bagless

Warranty

3 Year Warranty
£199
Best for

Power & ANTI-TWIST™

Runtime

30 Mins

Pet tool

HEPA filter

Dust collection

Bagless

Warranty

5 Year Warranty
£249
Frequently asked
Does this vacuum cleaner come with a warranty?
How can I store my HF4?
How do I charge my HF4?
Does the HF4 have anti-hair wrap technology?
What different models are available in the HF4 range?
Does this vacuum cleaner work on hard floors and carpets?
How heavy is this vacuum cleaner?
How do you empty the dust container?
How long should I charge my HF4 before first use?
Where can I find the user manual?