Allergy Vacuum Cleaners
Allergy Vacuum Cleaners
Did you know, 1 in 3 people in the UK suffer from dust-related allergies?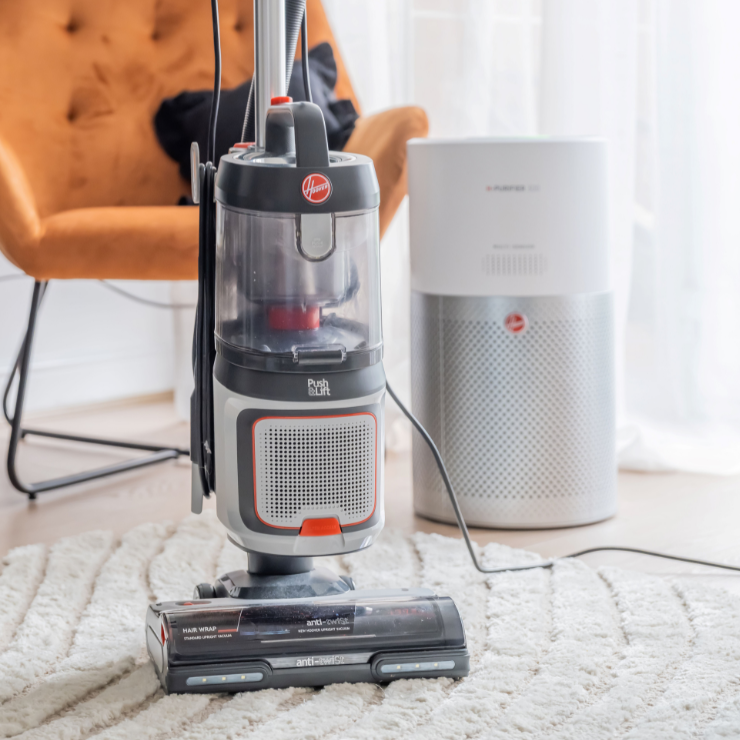 Our top-selling allergy vacuums
With advanced HEPA filtration, our allergy vacuum cleaners will stop allergens in their tracks.
Highlights
Allergy Care
The washable HEPA H13 filter removes 99.95% of fine particle (0.3 microns) allergens for excellent quality air re-emission.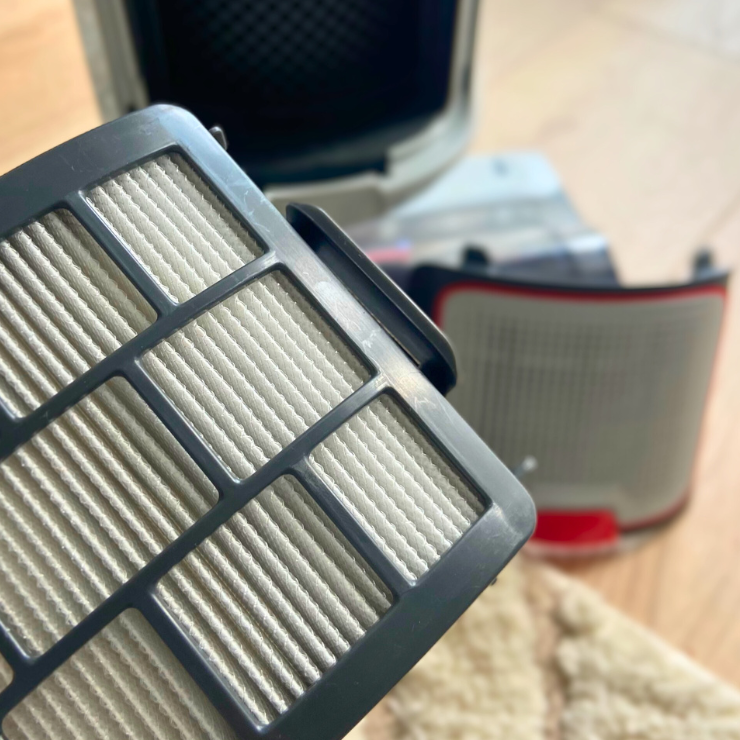 Relief from Pet Allergies
Our advanced filtration system helps reduce exposure to pet-related allergens that get trapped in carpets and upholstery.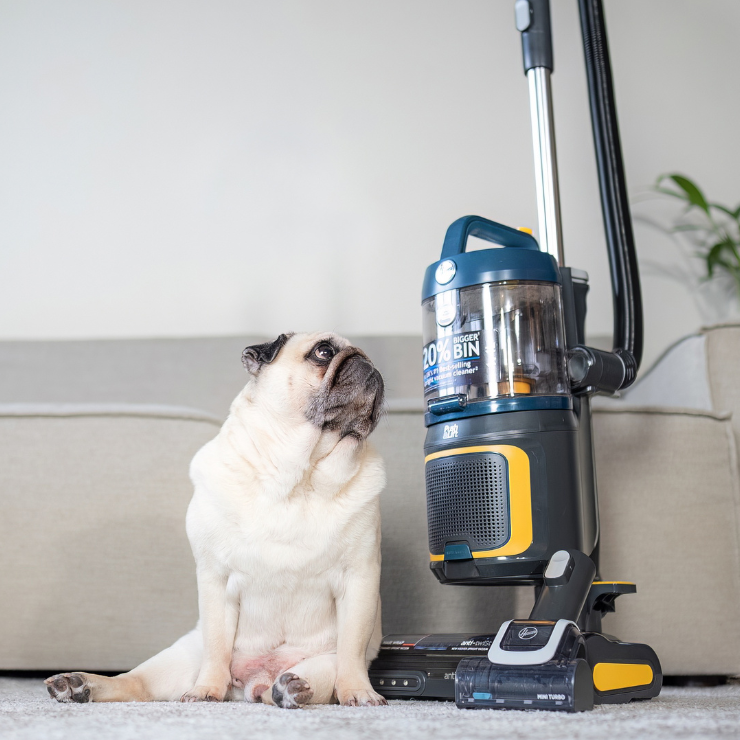 Ideal for Carpets and Hard Floors
Our vacuum cleaners come equipped with both carpet and hard-floor modes to ensure that allergens have no escape.